Enzo Decanter Set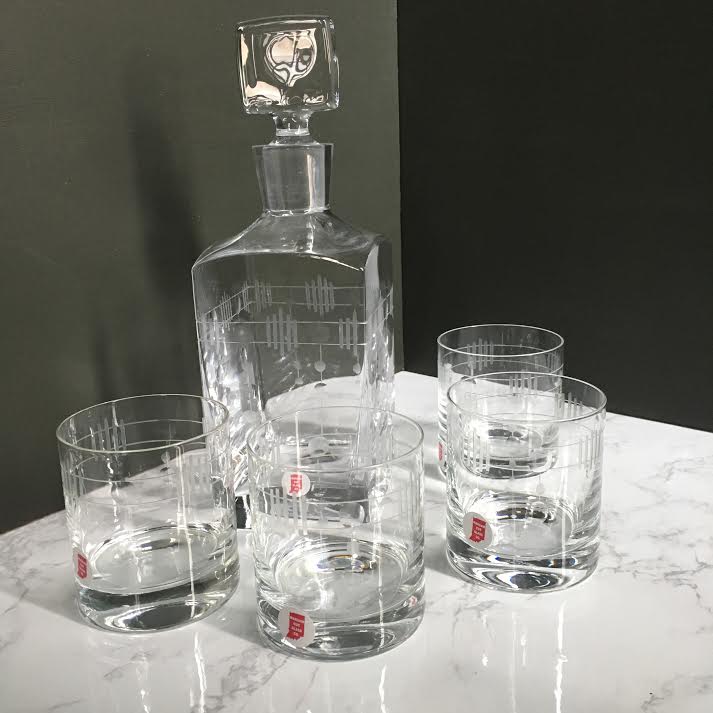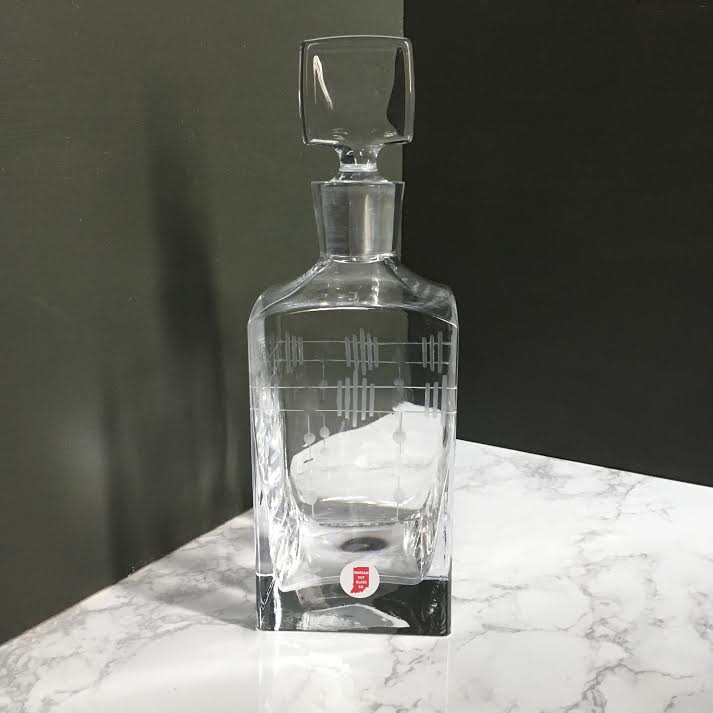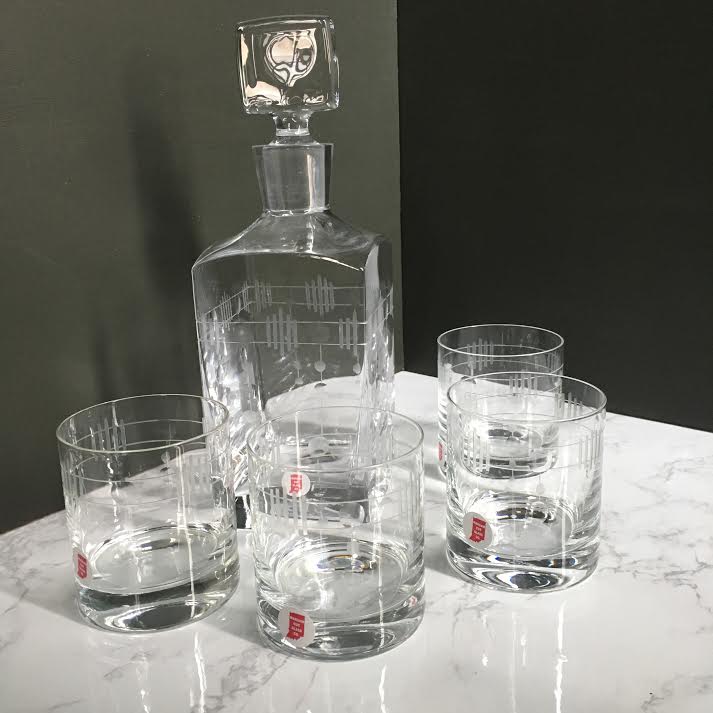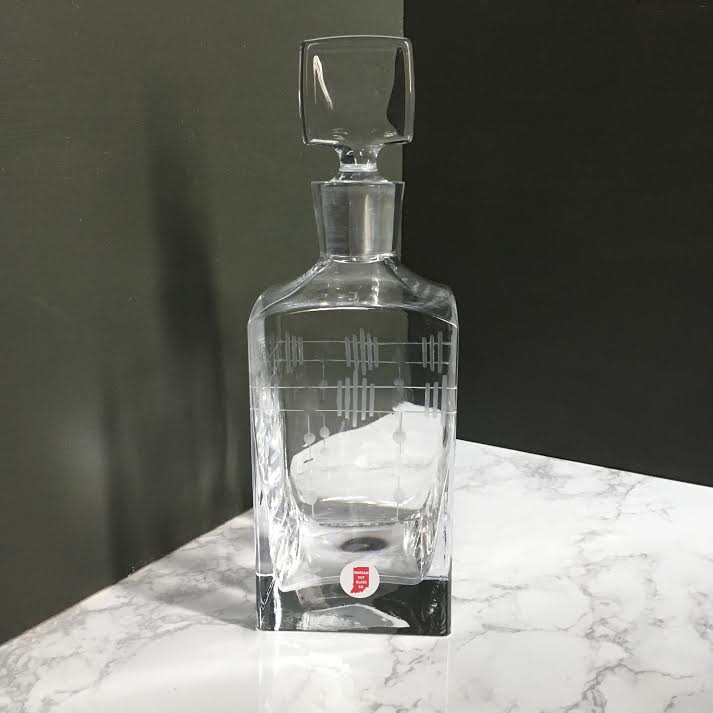 Enzo Decanter Set
Our classic Enzo decanter has been paired up with our equally classic Tritan Single Old Fashioned glasses.
The set includes:
1 - Enzo Decanter which holds 32 oz

4 - Tritan Single Old Fashioned Glasses which hold 10 oz
This set is cut in Retro. This pattern consists of polished dots and parallel lines coming together to form one of our more simplistic, yet stylish patterns.